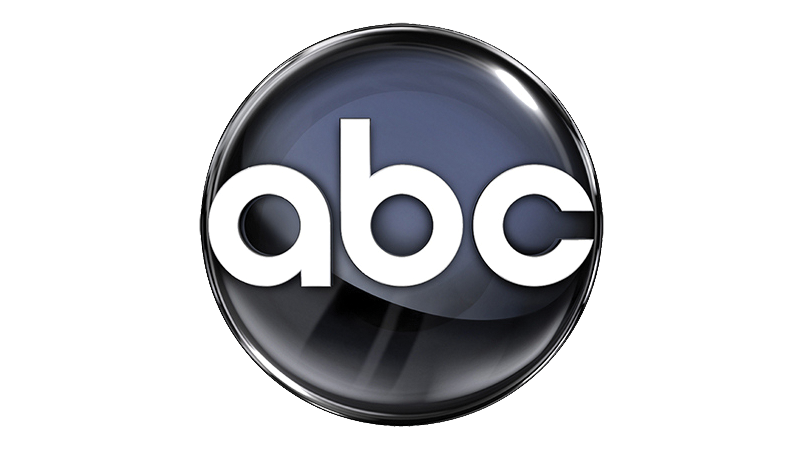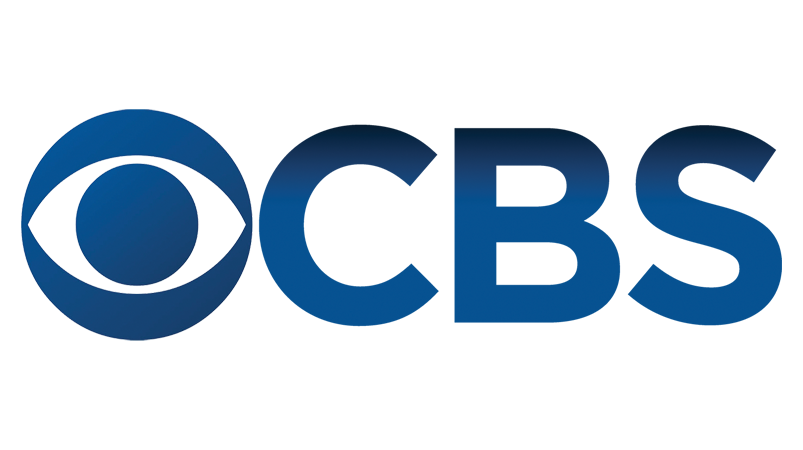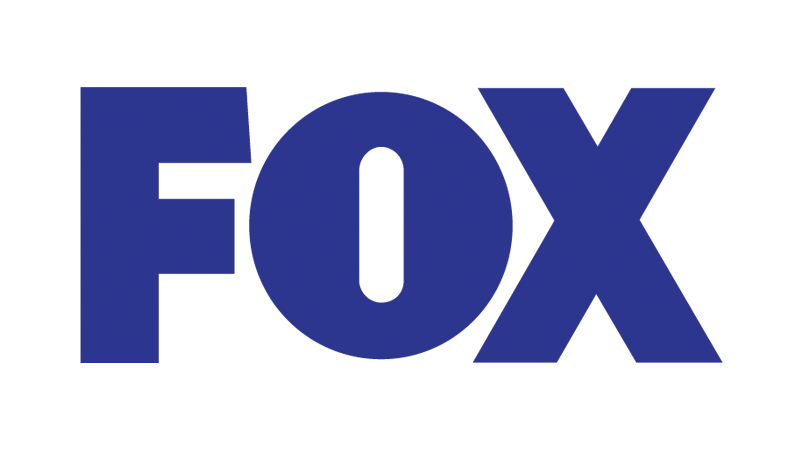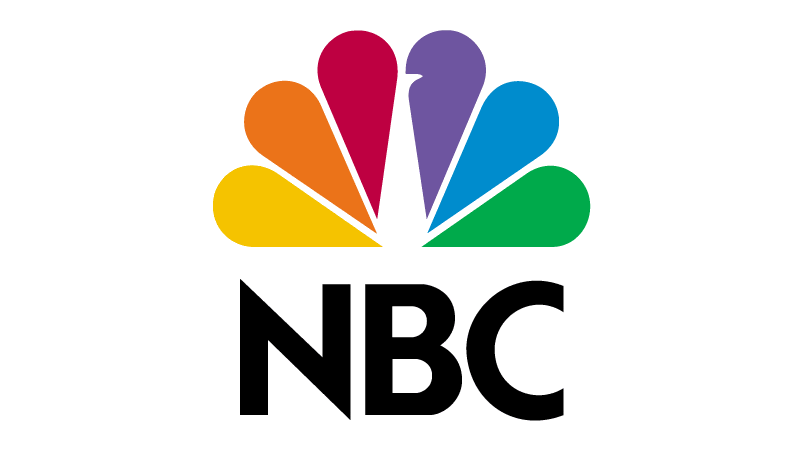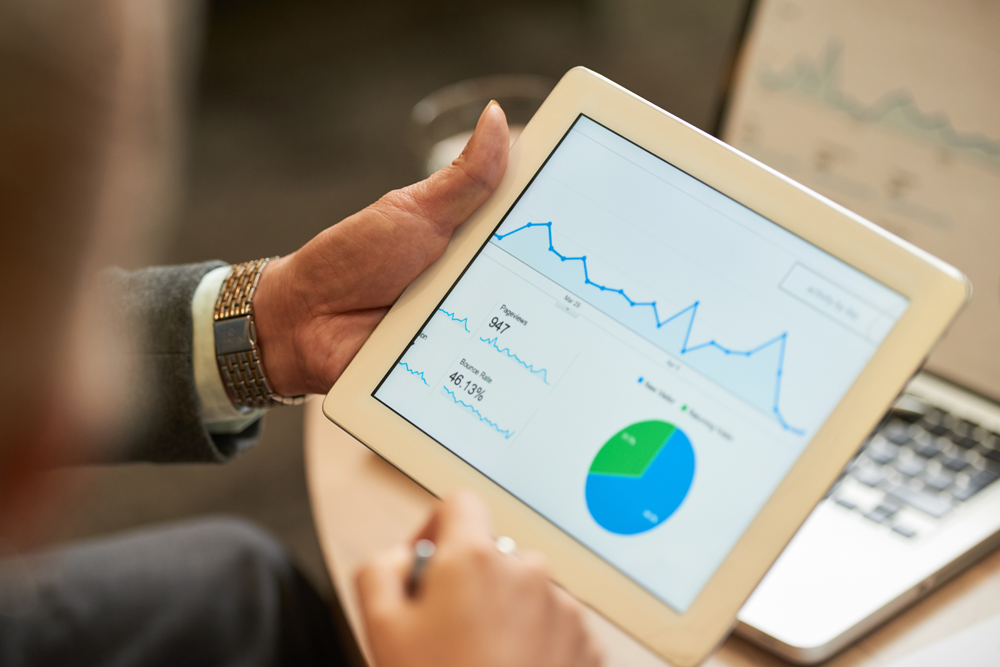 wealth management
At Advanced Financial Strategies Inc., our financial specialists can help you see how wealth management ensures your assets are working for you. This may mean moving funds to different accounts, diversifying your investments, or donating to charities that you care about.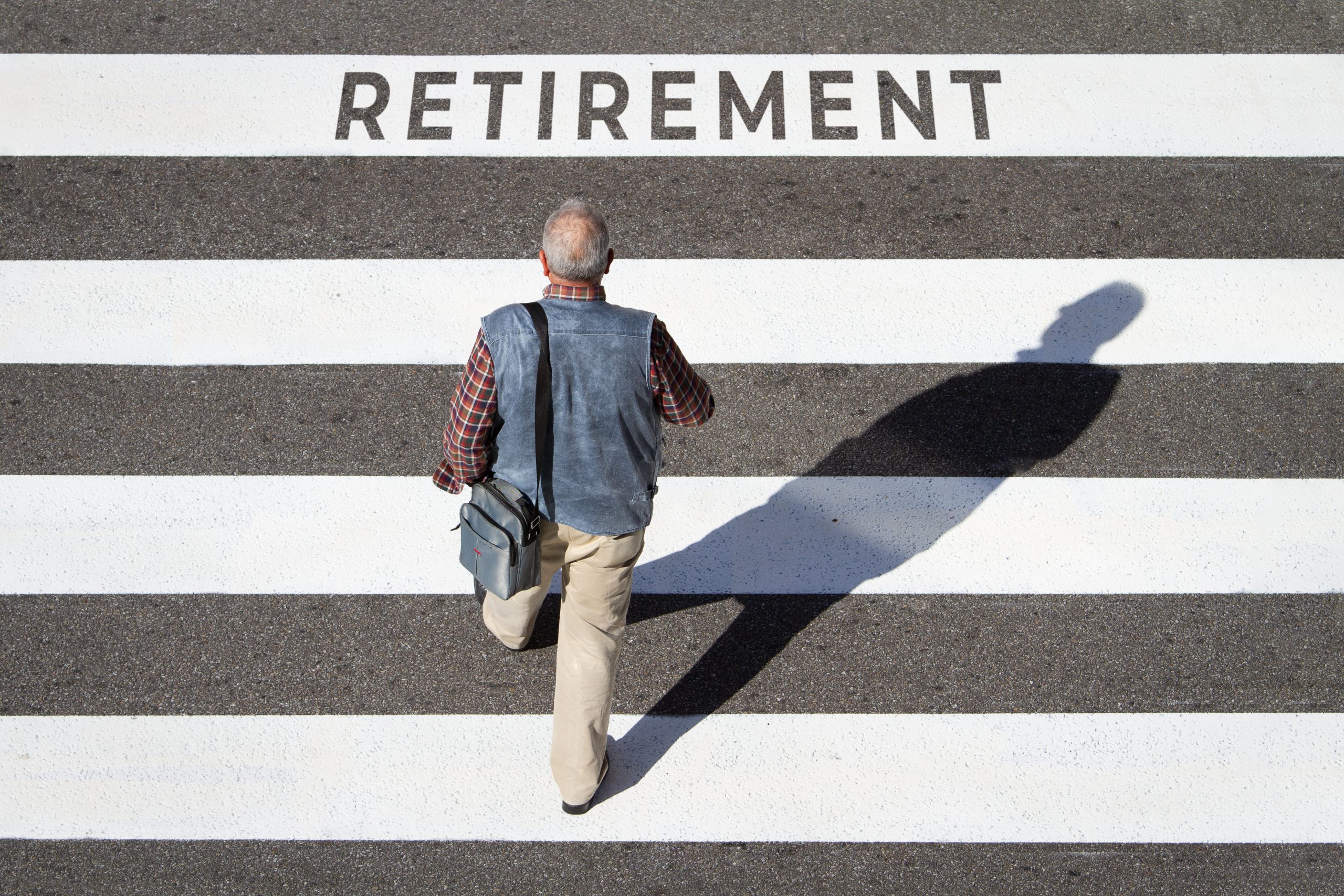 "Consistent, predictable, sustainable income is the outcome that matters most."
–Bryan Baca
retirement incomE planning
Your dreams for your retirement can only be realized by planning for them. Bryan Baca and Briley Baca at Advanced Financial Strategies not only understand this basic principal, but they know how to secure the income that will be necessary to make your dreams come true. Investing is not planning—meet with the advisors who can help you do both.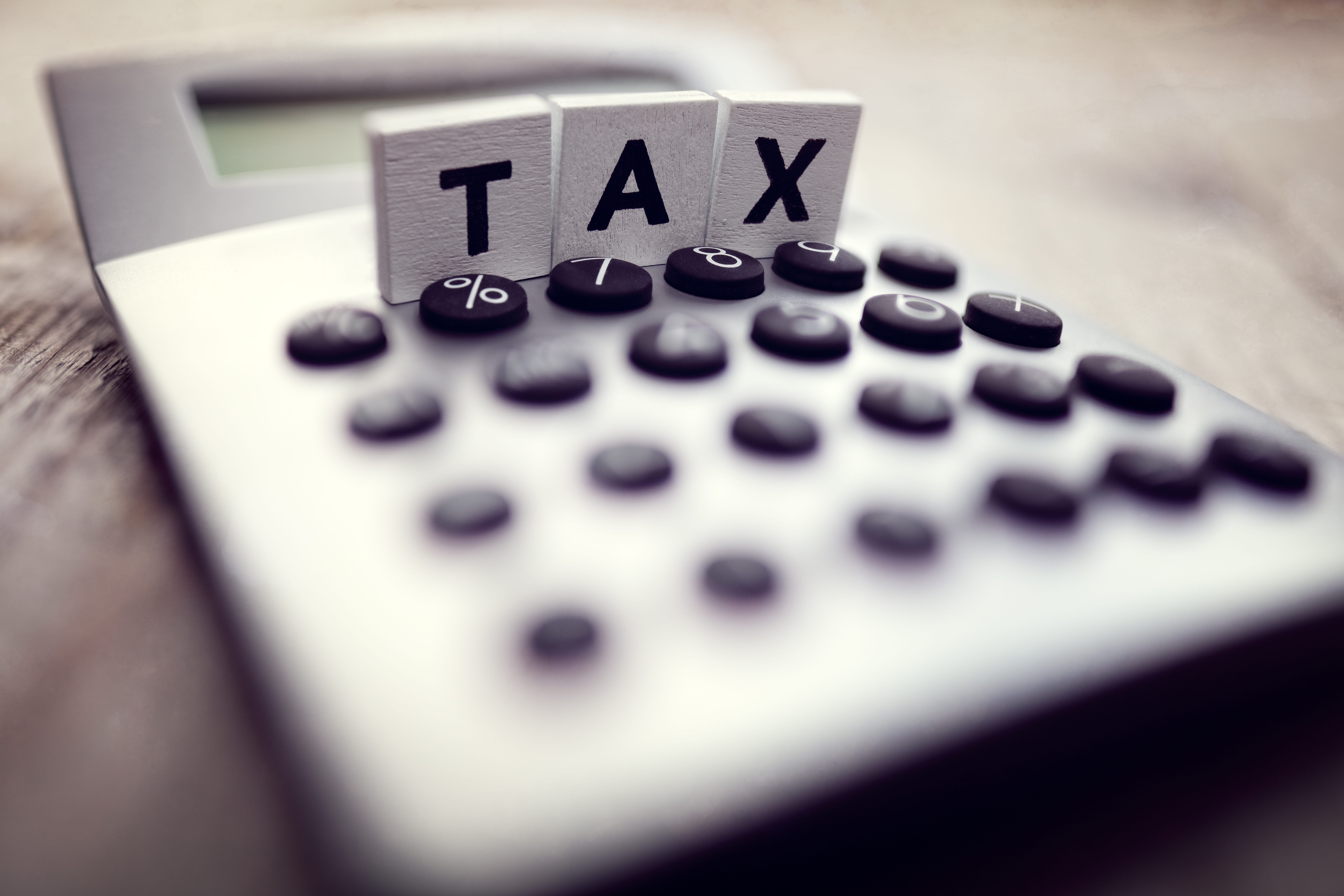 efficient tax planning
From investments to estates to Social Security, we'll help you understand your tax options so you can pay the least and save the most. Due to our retirement planning background, we can spot real and potential issues in places that even some tax accountants may miss. Whether it is asset analysis, account conversions, or deferments, we can show you how to best mitigate your taxes.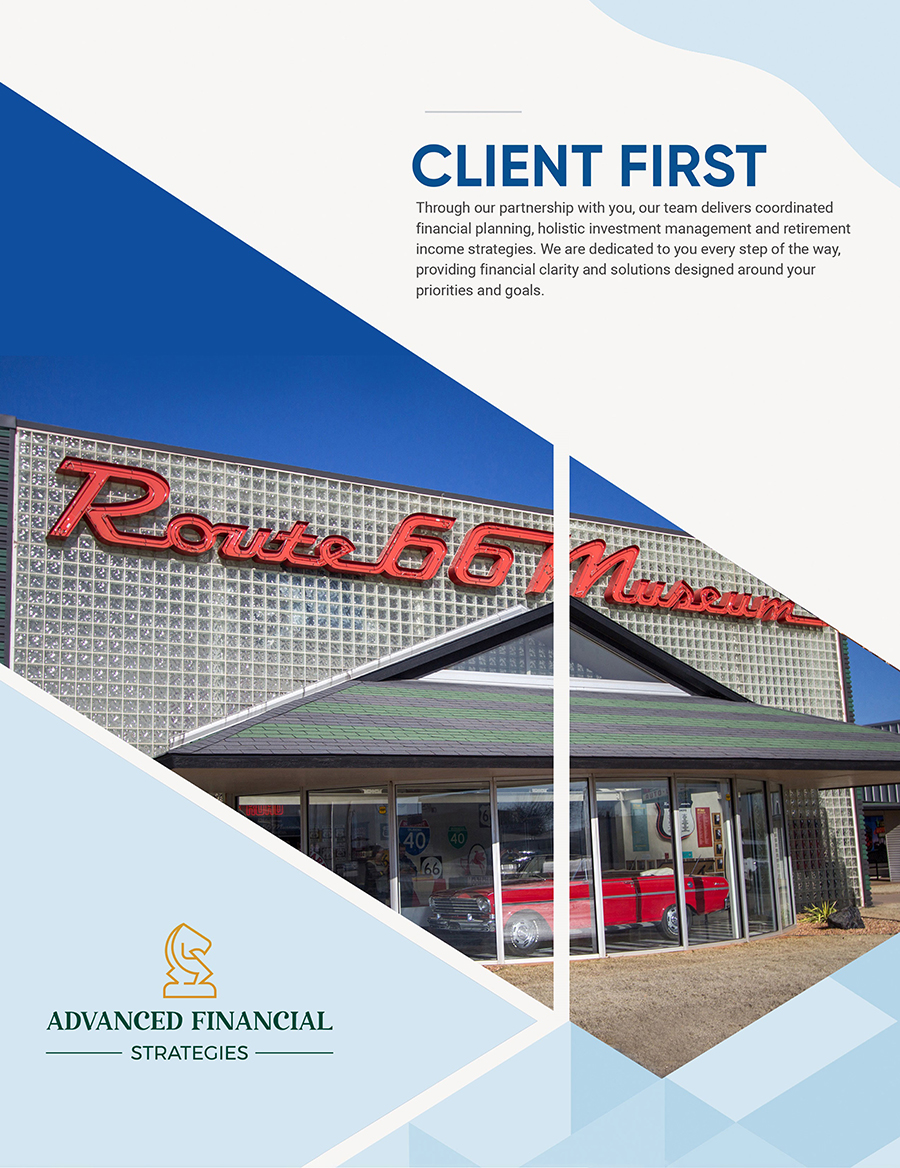 LEARN MORE ABOUT ADVANCED FINANCIAL STRATEGIES
Contact Us
Phone
Address
110 South 13th St.
Clinton, Oklahoma 73601
VISIT US ON FACEBOOK
AND YOUTUBE